Your Gateway to the Heart of the Desert
The land of the Negev Craters attracts visitors from all over the world, largely due to its stunning landscapes and truly fascinating history. The paths that curve through the sand tell the stories of the ancestors of the world's major religions, with mankind's desert footsteps implanted over centuries throughout this magnificent natural gift we have been given. And when you arrive in the land of the Negev Craters to stay at Desert Shade - the ultimate desert eco camp - all that history ensures you will be in the friendliest desert in the world!
Relax
Disconnect from disractions and enjoy the silence of the desert with our unique desert accommodation located on the rim of Ramon Crater. The ultimate viewpoint to the Negev Mountains and the perfect place to connect yourself with nature.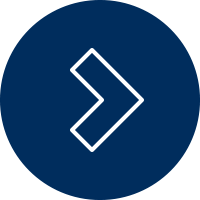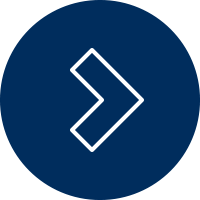 Our Guests Wrote About Us